Grandmasters are available!
Grandmaster difficulty for Nightfalls is now available. Get your power up to 1585 and let's go! Time to earn and/or guild that Conqueror seal.
Remember that all 6 GM's are available at any time for the first completion. After that you'll need to find a party or do the weekly featured Nightfall strike.

Eyes up, Guardian!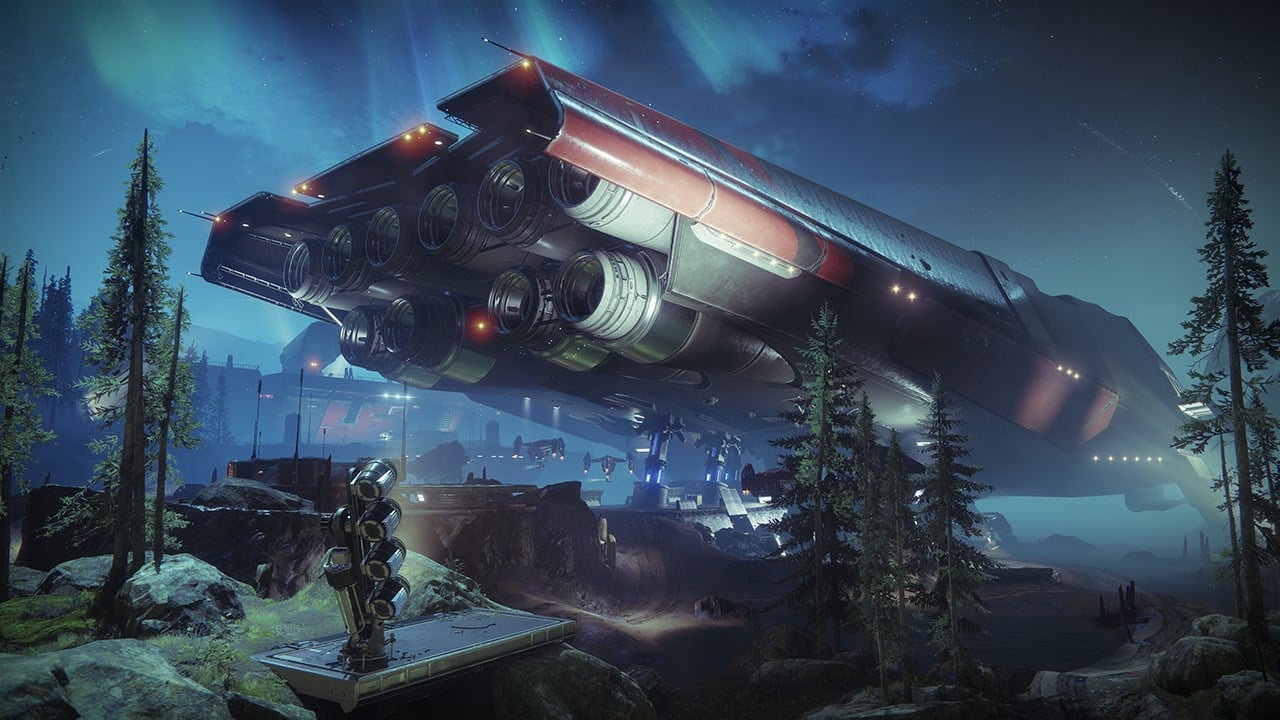 The Arms Dealer
This weeks Nightfall the Ordeal is The Arms Dealer.
Old Nightfall specific loot:
Tilt Fuse
Exotic Sparrow
The featured Nightfall weapon for this week:
Unknown
Legendary Weapon
Grandmaster Shields:
Grandmaster Champions:
Season of the Haunted
Grandmaster Nightfalls for this season: - Proving Grounds
- The Insight Terminus
- Warden of Nothing
- The Corrupted
- The Inverted Spire
- The Arms Dealer

New Anti-Champion mods for this season: - Anti-Barrier Pulse Rifle
- Anti-Barrier Sidearm
- Overload Auto Rifle
- Overload SMG
- Overload Trace Rifle
- Unstoppable Glaive
- Unstoppable Scout Rifle
- Molten Overload - Solar grenades disrupt Overload Champions

New Nightfall exclusive weapons for this season:
D.F.A.
Kinetic Hand Cannon
Horror's Least
Arc Pulse Rifle
Support me
If you like the website your free to buy me a beer. You'll get my everlasting thanks, and a very unique badge. Make sure to add your userdetails when donating!
Drop a message!
Problems finding your Guardian? Have another feature in mind? Feel free to give me a heads up at nightfall.report@gmail.com.
Cheers, Lander
Weapon meta
These are the most popular weapons for Nightfall the Ordeal completions on Grandmaster difficulty, during this season.