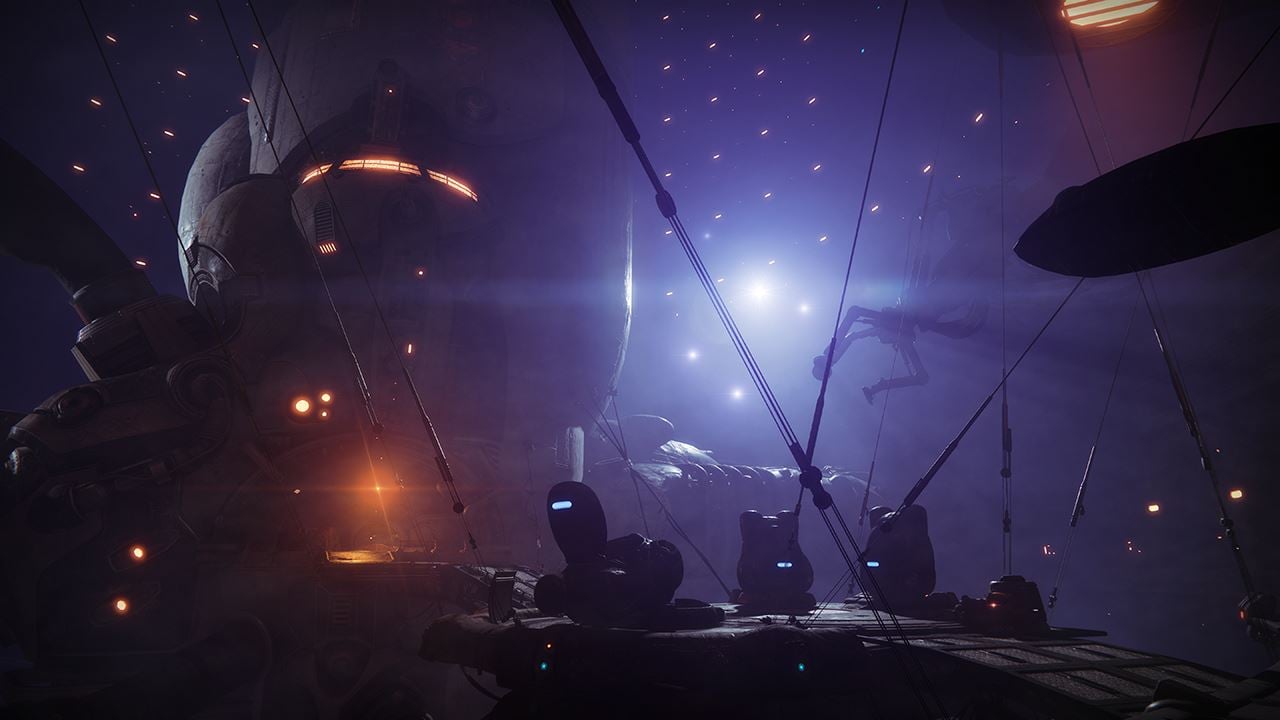 Warden of Nothing
This weeks Nightfall the Ordeal is Warden of Nothing.
The following difficulties are available:
- Adept (1230 power, matchmaking)
- Hero (1270 power, matchmaking active)
- Legend (1300 power)
- Master (1330 power)
- Grandmaster (1350 power, available March 16!)
Nightfall specific loot:
Warden's Law
Legendary Hand Cannon
Featured weapon:
The Swarm
Legendary Machine Gun
Season of the Chosen
A new season with 3 new Nightfalls entering the rotation!
Let's welcome Destiny 1 favorites Devil's Lair & Fallen S.A.B.E.R.. The new strike Proving Grounds will be available starting March 23. Time to fill those Leaderboards!

Nightfall exclusive loot!
The following Destiny 1 weapon are making their Destiny 2 debut as Nightfall drops. Adept versions of each weapon will be earnable via Grandmaster Nightfalls once they're available.
Shadow Price
Legendary Auto Rifle
The Palindrome
Legendary Hand Cannon
The Swarm
Legendary Machine Gun
These rewards seem to be on a weekly rotation, in the order listed above.

Gild your Conqueror title!
This season you'll be able to gild your Conqueror title. This will be done by completing a series of Seasonal objectives. More details can be found in this Bungie article.
Support us
If you like the website your free to buy me a beer. You'll get my everlasting thanks, and a very unique badge. Make sure to add your userdetails when donating!
Drop a message!
Problems finding your Guardian? Have another feature in mind? Feel free to give me a heads up at nightfall.report@gmail.com.
Weapon meta
These are the most popular weapons for Nightfall the Ordeal completions on Grandmaster difficulty during the previous season. These results will be updated once Grandmasters are open again.