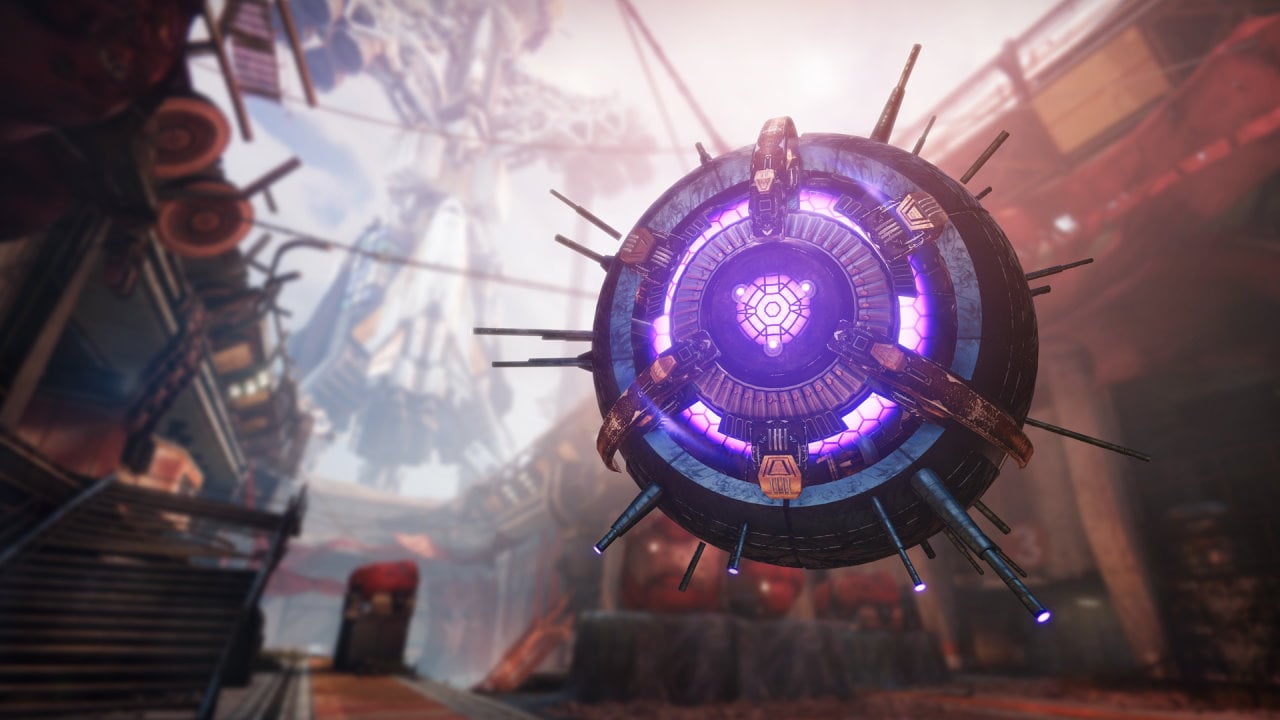 The Devil's Lair
This weeks Nightfall the Ordeal is The Devil's Lair.
Grandmaster difficulty will be available later this season, Guardians will need to be 1345 power to enter.
Nightfall loot:
These are the 2 featured weapons for this week:
The Comedian
Void Shotgun
Shadow Price
Arc Auto Rifle
Season of the Lost
Grandmaster Nightfalls for this season: - The Hollowed Lair
- The Corrupted
- Proving Grounds
- Exodus Crash
- Lake of Shadows
- The Devil's Lair

New Anti-Champion mods for this season: - Anti-Barrier Auto Rifle
- Unstoppable Pulse Rifle
- Unstoppable Sidearm
- Unstoppable (Linear) Fusion Rifle
- Overload Bow
- Overload Sword

New Nightfall exclusive weapons for this season:
The Comedian
Void Shotgun
The Hothead
Arc Rocket Launcher
Support me
If you like the website your free to buy me a beer. You'll get my everlasting thanks, and a very unique badge. Make sure to add your userdetails when donating!
Drop a message!
Problems finding your Guardian? Have another feature in mind? Feel free to give me a heads up at nightfall.report@gmail.com.
Cheers, Lander
Weapon meta
These are the most popular weapons for Nightfall the Ordeal completions on Grandmaster difficulty, during the previous season.