Season of the Splicer
The new season is finally here!
Together with 3 new Nightfall exclusive weapons! Starting June 22, Grandmaster Nightfalls will become available, introducing Adept versions of the new weapons. The new weapons are on a weekly rotation, in the order listed below.
PLUG ONE.1
Arc Fusion Rifle
Hung Jury SR4
Kinetic Scout Rifle
Uzume RR4
Solar Sniper Rifle
The previous exclusive weapons (Palindrome, Shadow Price and S.W.A.R.M.) will be returning later this season.

Featured Nightfalls

- The Glassway
- The Insight Terminus
- Fallen S.A.B.E.R.
- The Inverted Spire
- Warden of Nothing
- The Disgraced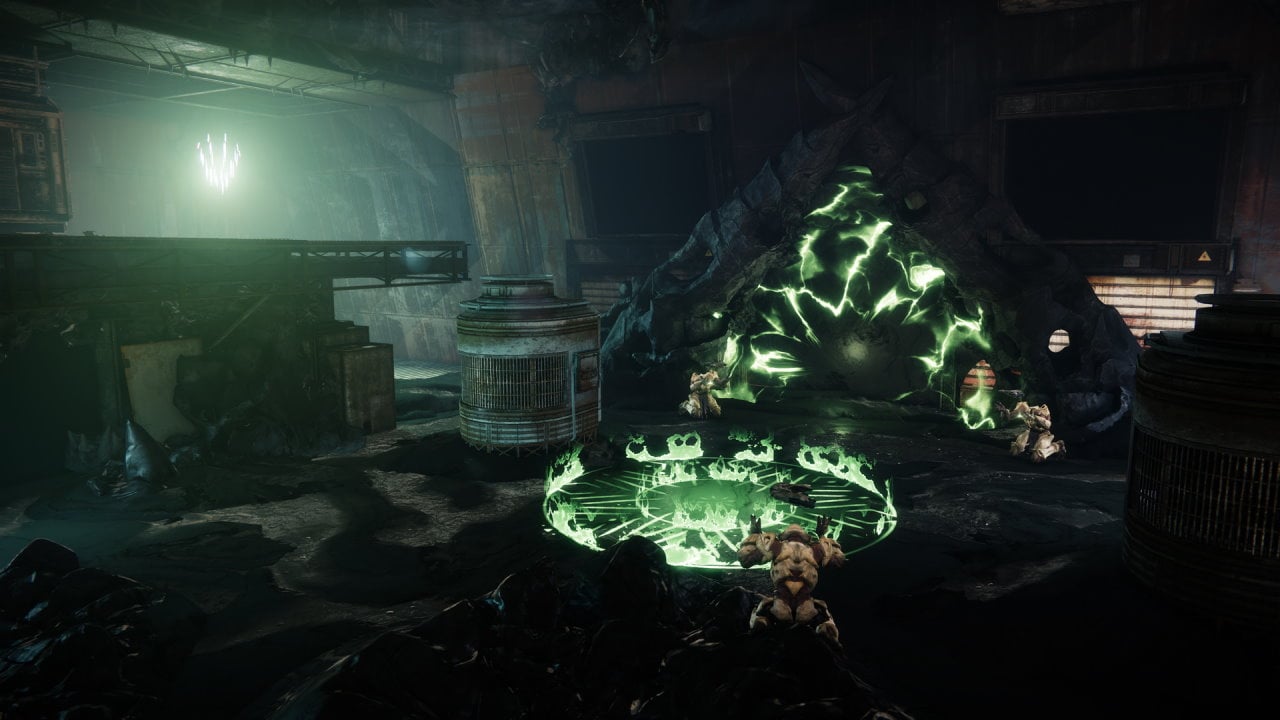 The Disgraced
This weeks Nightfall the Ordeal is The Disgraced.
The following difficulties are available:
- Adept (matchmaking)
- Hero (matchmaking)
- Legend
- Master
- Grandmaster (available June 22)
Nightfall loot:
Uzume RR4
Solar Sniper Rifle
Support us
If you like the website your free to buy me a beer. You'll get my everlasting thanks, and a very unique badge. Make sure to add your userdetails when donating!
Drop a message!
Problems finding your Guardian? Have another feature in mind? Feel free to give me a heads up at nightfall.report@gmail.com.
Weapon meta
These are the most popular weapons for Nightfall the Ordeal completions on Grandmaster difficulty during the previous seasons. This data will be updated once GM's are available again on June 22.